The soul of Beirut also lies in its hidden treasures and houses that testify to a city located at the crossroads of three continents. Some houses have survived the Ottoman era, the French mandate and the civil war. They are guardians of the collective memory, symbols of a region so rich in its history, crossed by many civilizations and cultures.
These fragile homes suffered terribly from the August 4th explosion. Today, initiatives such as Beirut Heritage Initiative, supported by Beirut Beitna, are fighting on a daily basis to save these buildings from the hands of real estate developers, by restoring them to their original state using specific techniques. Defending the heritage of their city as a statement, making the vow never to forget them.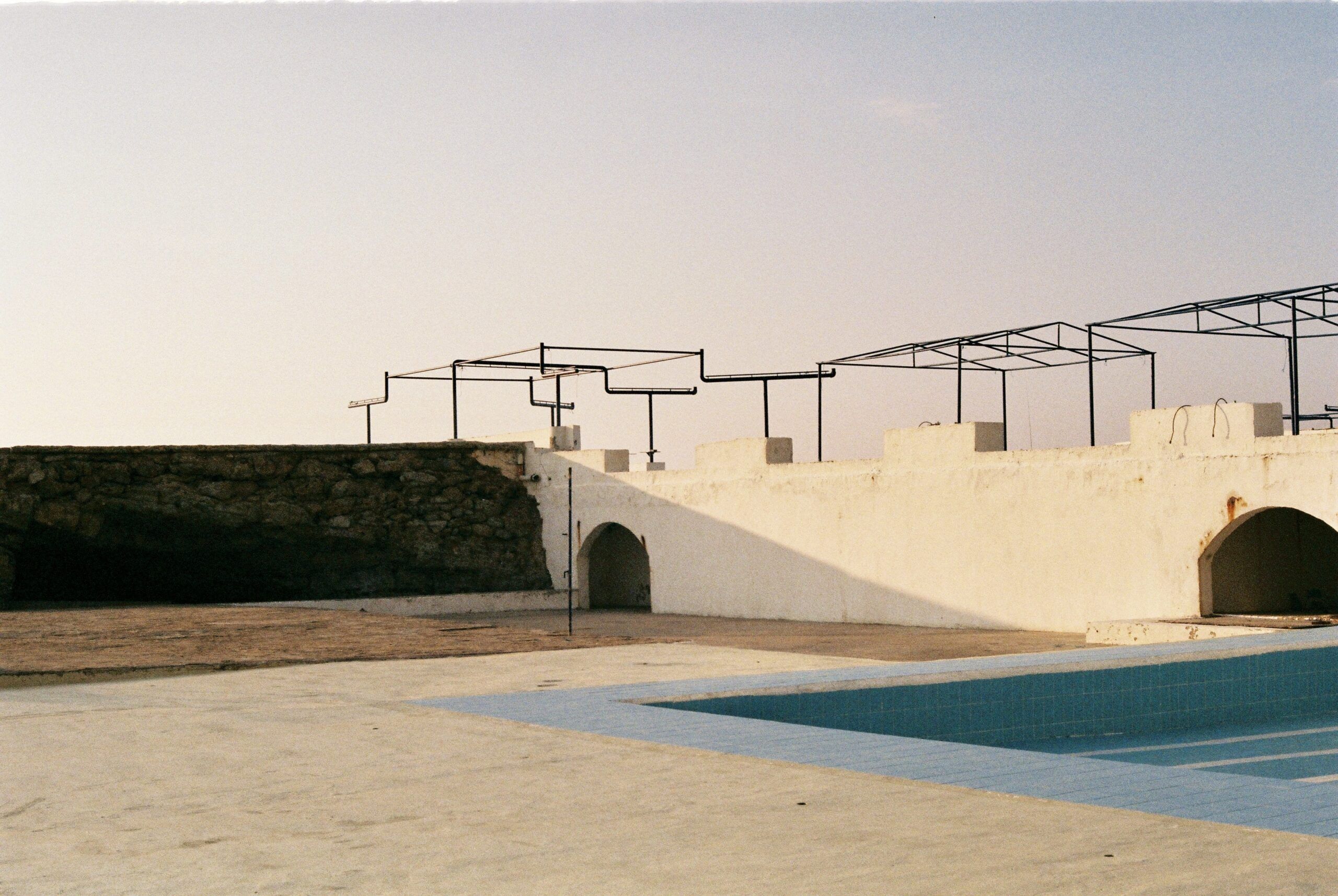 Paradis Perdu
©Margaux Lejeune
NEW
Aqua from Boustani
©Karim Sakr
NEW
Abdel Wahab Street
©Karim Sakr
NEW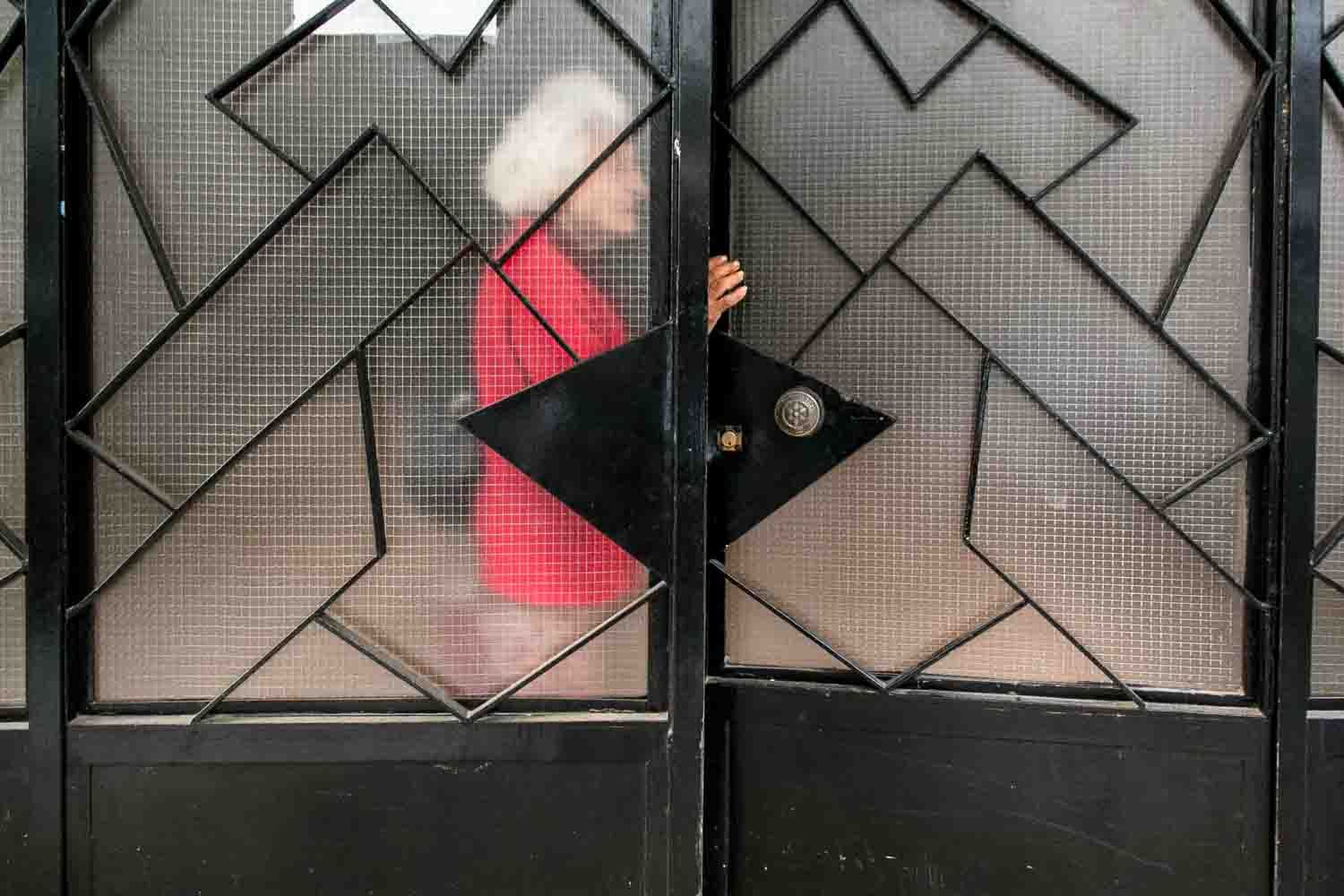 Lady in Red
©Karim Sakr
NEW
Art Déco Méditerranée
©Noémie de Bellaigue
NEW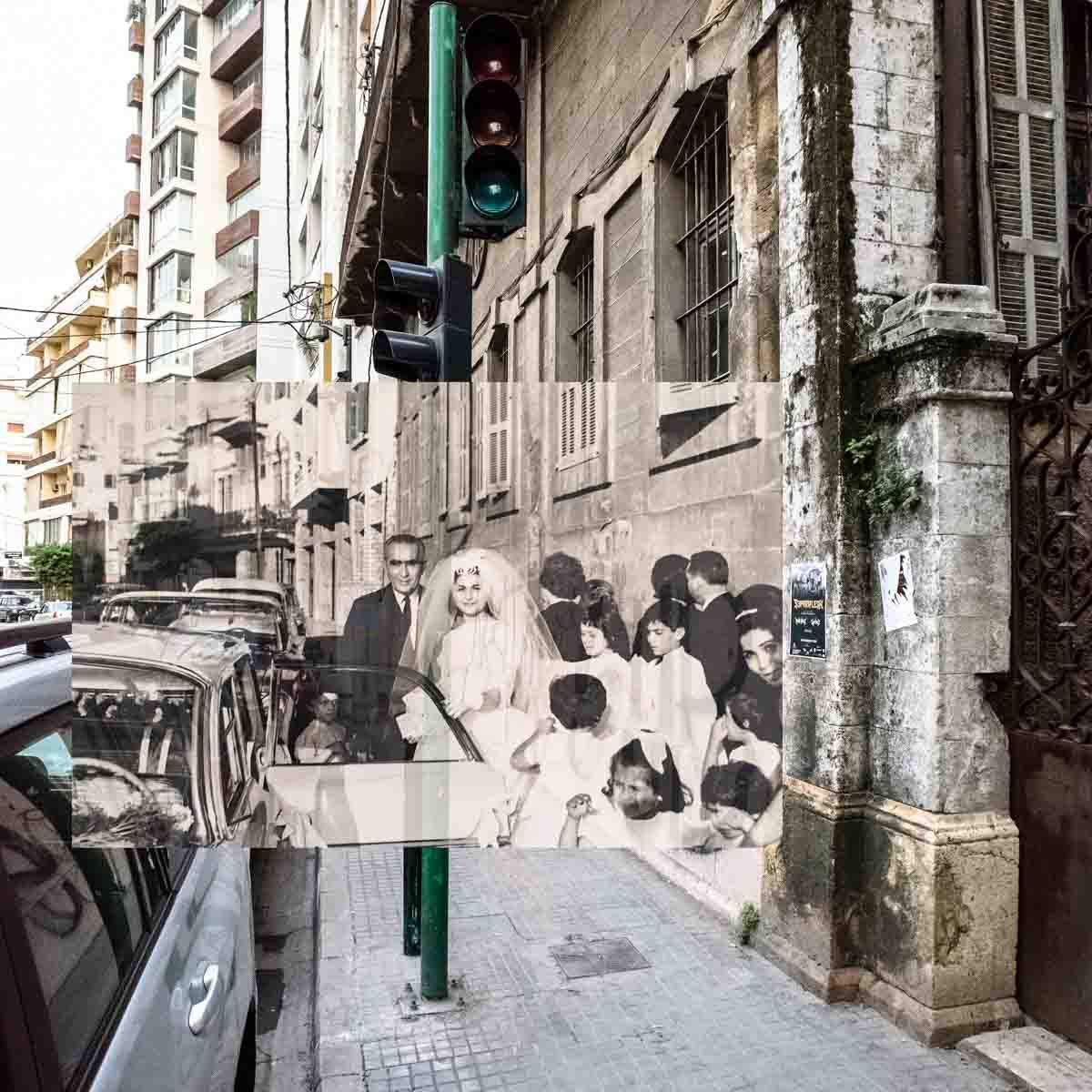 Collage#1 Mar Mkhaiel
©Karim Sakr
NEW
Family Business
©Karim Sakr
NEW
Couleurs Terre
©Clément Gibon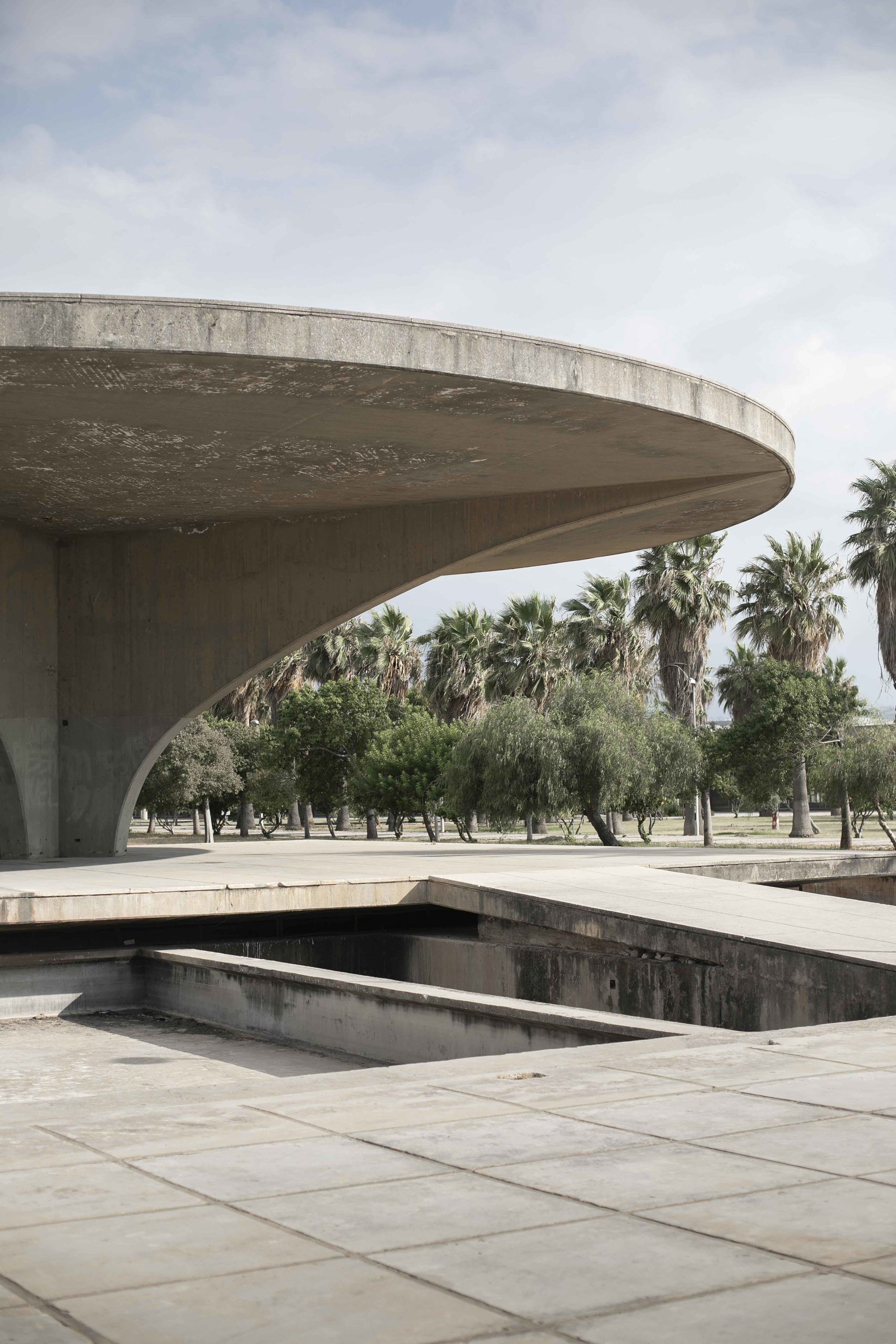 Tripoli#016
©Ben Baltus
NEW
Tripoli#009
©Ben Baltus
NEW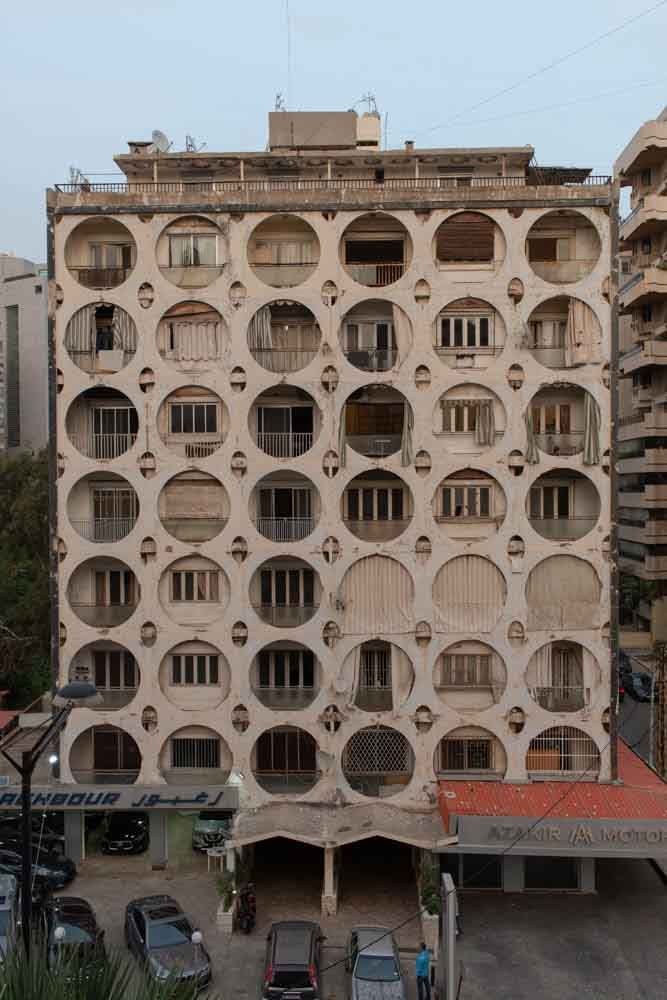 Les Hublots II
©Ségolène Ragu
NEW
Réincarnation
©Adrienne Hurtut
La vie en Rose
©Adrienne Hurtut
BEST-SELLER
The Pink House of Beirut The Pink House is one of the last witnesses of Beirut's glorious past. The future of this rare 19th century residence is uncertain. Once visited by General de Gaulle and more recently by artists such as Tom Young, will this house be sacrificed by the greedy skyscraper promoters or will it be restored in order to become a museum or a private residence?
"This house is unique. It touch me with its history, the objects of the families who lived there and the lights passing through the windows as if nature called it back to life " Adrienne
Le Salon
©Adrienne Hurtut